Bio Gas Power Plant Solutions

Reactor Utility Station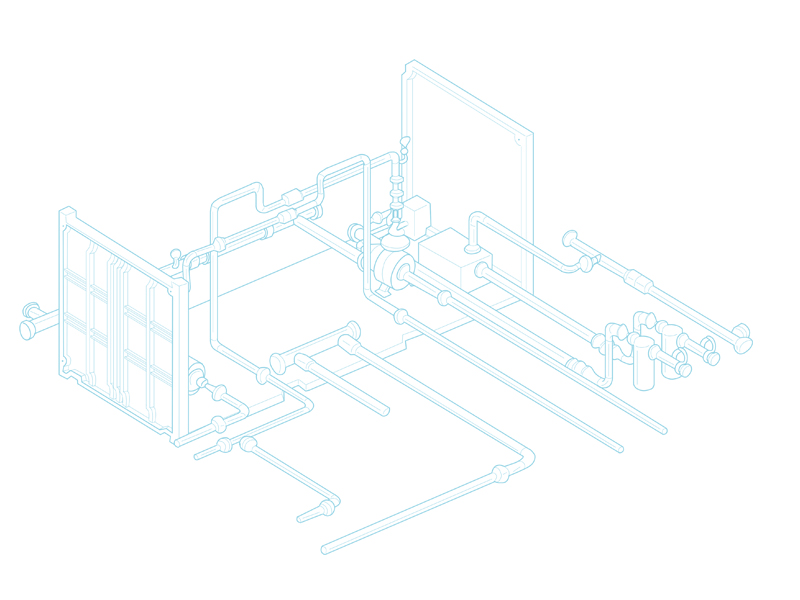 Instrumentation System

pH and temperature
Flow transmitter
Pressure transmitter
Pump and blower

Control System

Reliable and modular PLC and VSD system

Function

Measuring the quality of materials in/out the digester pond
Controlling chemical process in the digester pond
Ensuring process in digester pond to conform with required (quality) standard
Biogas Distribution System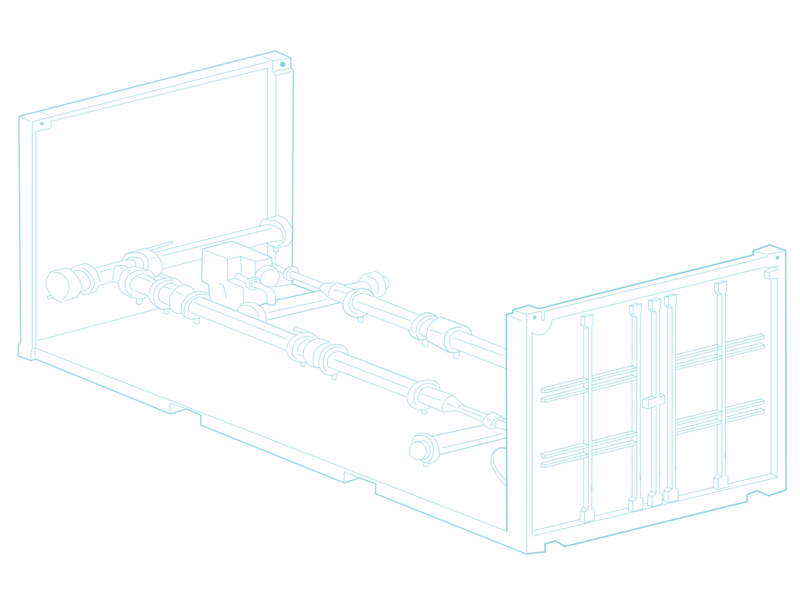 Instrumentation System

Biogas Analyzer (CH4, CO2, H2S, O2)
Flow transmitter
Pressure transmitter
Pressure transmitter

Control System

Reliable and modular PLC and VSD system

Function

Ensuring clean materials fed maintain the performance of Gas Engine
Integrating process units (e.g. Scrubber, Biogas Dryer, Gas Engine)
Controlling process parameters and variables to meet setpoints / required operating conditions of each unit
Measuring the amount and quality of both produced and wasted biogas
Automatic Control System Biogas Power Plants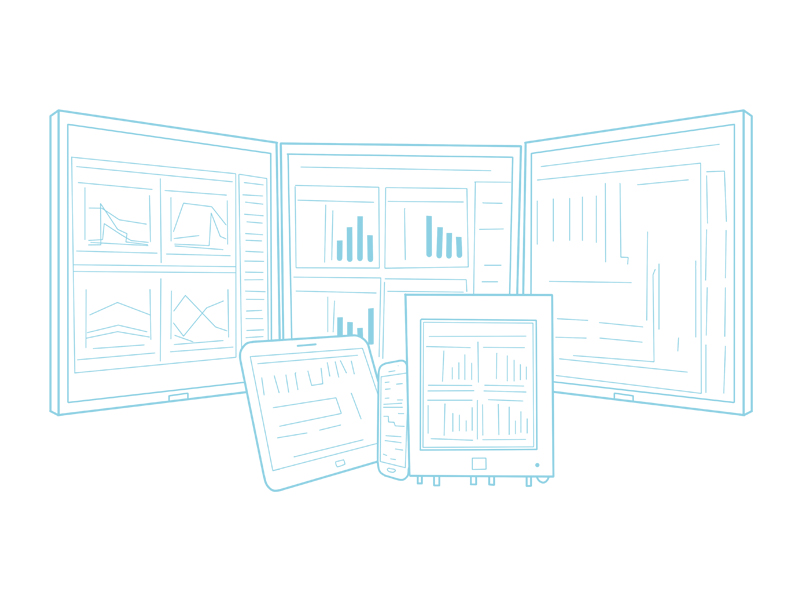 Human Machine Interface (HMI)
Operator Workstation
Engineering Workstation

Function

Presenting flexible, dynamic, and user-friendly interface
Facilitate the operation of the entire system, while still providing an economical solution
Presenting result reports and record / historical of the process monitored
Set the control systems with manual, semi-automatic, or fully automatic mode
Control View
Operators can monitor remotely and can be integrated to monitor in several plant.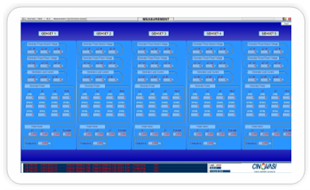 Processing
One of POME wastewater treatment method is by using anaerobic digesters that utilize a large pool. This processing is assisted by the bacteria that converts the substrate to produce methane gas. The methane gas through filtration and drying process to be eligible as the fuel of biogas power plants.
Benefits
- Removal of BOD in wastewater until 80-90%.
- Produce energy.