Application Development
We understand successful business system comprise of people, process and technology; in that particular order. We put more attention to system or process comprehension than merely software programming.
Our custom application development process includes more than standardized teams for each project; we recognize what each project requires. Our developers / consultants have the required knowledge to analyze your business needs and the capability to formulate software solution that gives real business value.
Software Testing and debugging, quality assurance, ongoing support, and maintenance are integrated components of our production process. Our structured software testing and debugging and also our quality assurance team reduces risk and error throughhout the whole application life cycle.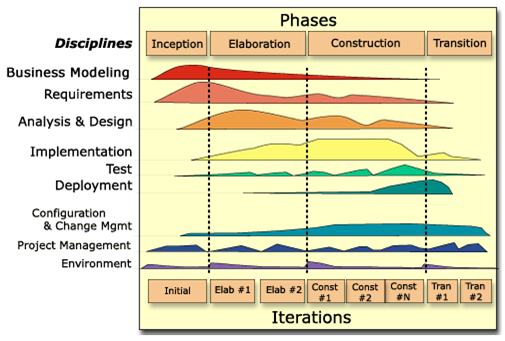 Platform / Technology